Time to panic! Enrollment season is here!
As many of you know, I'm headed into what could possibly (hopefully) be my last semester of college! Yay!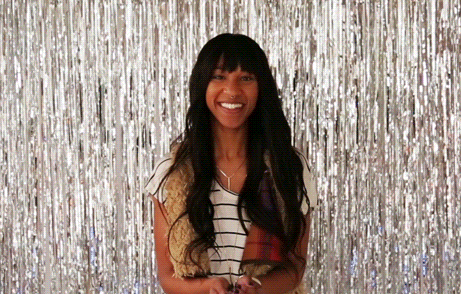 Just one major problem: Enrollment season.
Enrollment season is the time of year where students get to enroll in classes for next semester on their given enrollment dates and times (Seniors get early dates, Freshman get later dates, etc.). And it's hectic.
Some of us have holds on our account, preventing us from enrolling. Some of our classes have surprise prerequisites that we have to find ways around. Some of the classes we need to take just flat out aren't even offered???
The classes you want, are always impossible to get into, their full, and so is their waiting list. Some of us are so distracted trying to craft the perfect schedule, and trying to get the perfect professor that we lose sight of required classes.
And, I don't know about y'all, but I always seem to get the latest possible enrollment time??? So I'm stuck at 3pm, on the last day of enrollment, refreshing the page every two seconds. Just to witness the class I need to graduate at the time I want to take it fill up just before I can enroll.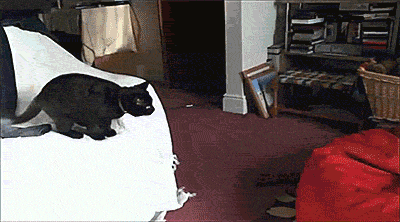 And boom. The next thing I know I'm stuck taking the class with a TA instead of an actual professor in a broom closet at 8am on Tuesdays and Thursdays. (Side note: I try to get two days every semester where I don't have classes so I can use these days to for internships, jobs, homework, etc. Tuesdays and Thursdays were supposed to be my day for that this semester…)
So what do you do if this happens to you??
1. Try to keep cool.
I know it sucks, but some people drop, or switch classes, and often other time slots or seats will open up if you stay patient.
2. Take what you can get.
If the class you need is available at a different time (yes, even if it's 8am on a Friday), enroll in that slot anyways, just incase.
3. Wait and refresh.
My school's enrollment platform has a "swap class button" so I was able to use that feature to change out my class for a class at a better time/day. I just stayed on the site and kept refreshing until finally a new slot opened up. This process took me about three hours, but you can always check back whenever, you never know if someone will drop a class. Universities also tend to hold slots, and open them later during enrollment periods, so that people with later enrollment times still have the chance to enroll in the classes they need, so it's definitely worth checking back!
Okay good luck!
I hope y'all get all your desired classes, and the schedule of your dreams, without having to stab anyone!!